Ecoric742, 50
it's been a while
Los Angeles, CA, USA
Find Other Singles In
California!
Eco Surfer Guy
Eco Surfer Guy I'm36 (But don't look it. ) 6'2 170 very active, surfing, yoga, hiking, I'm vegetarian and i practice an eco way of life. Although it's hard in this town. I'd love to find a down to earth , good head on shoulders, independent, adventurous, open minded, and generous women. I feel like I'm all of those. I'm from the east coast and been west 12 or so yrs. I like indie rock ( kxlu,kcrw) and all kinds of films. Oh i work in film and have a thing for vintage things. I still play vinyl. I love all plants and animals and i have a good heart. I also like to read, go camping, explore LA and travel. I hope some this hits a nerve and can't wait to meet. Cheers
My Photos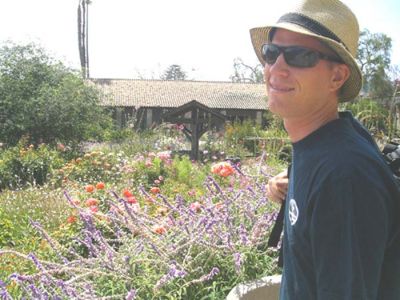 NO STINKY DATES Amazon Ads
Find Other Singles In
California!



















NO STINKY DATES Amazon Ads




Vegetarian Related
Vegetarian Dating Sites
Vegetarian Chat Sites
Online Dating Sites
Webcam Sites
Personals / Chat Sites
Miscellaneous Sites
Funny Sites
FIND Other Singles In
California
Ad Partner