Misstiff, 41
it's been a while
Olympia, WA, USA
Find Other Singles In
Washington!
Looking for someone special
Looking for
Have Kids
no - definitely want them though, no - maybe with the right person
Their Education Level
currently in college, some college, post-Graduate, college grad
Income level
$50,000-$100,000, $25,000-$50,000, $100,000+
Do they smoke?
420, only when I drink, no - will not date a smoker
Food Related
Vegetarian, Vegan
They are looking for
dating, the yin to my yang, soulmate, something REALLY hot, romance, relationship, miss right
My Photos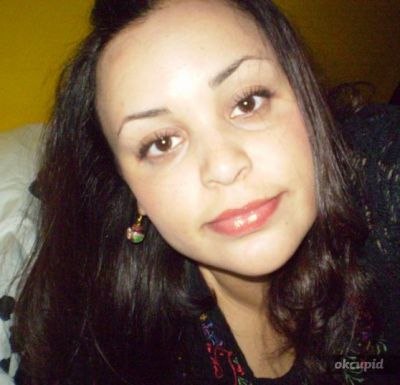 A group for people who are Vegetarian due to their concern for animal rights.
NO STINKY DATES Amazon Ads
Find Other Singles In
Washington!



















NO STINKY DATES Amazon Ads




Vegetarian Related
Vegetarian Dating Sites
Vegetarian Chat Sites
Online Dating Sites
Webcam Sites
Personals / Chat Sites
Miscellaneous Sites
Funny Sites
FIND Other Singles In
Washington
Ad Partner