Seitanworship, 44
it's been a while
Madison, WI, USA
Find Other Singles In
Wisconsin!
califoia dude seeks veg*n cutie
california dude seeks veg*n cutie Hi! My name's Rob, and I'm a Californian out in Dairyland. I'm looking for someone with whom to share new adventures and experiences. Born and raised in Sacramento, I've also spent some time in the San Francisco Bay Area, Washington DC, and Virginia; I've travelled across Europe and most of the US. I'd describe my general energy level as being fairly balanced, but I love to play hard and live it up whenever the opportunity presents itself. I tend to be pretty outgoing and engaged at social events, but my inner circle is usually fairly small and I sometimes catch myself being a bit of a homebody. While I do enjoy spending time with high energy and low energy kinds gals, a best fit most likely falls somewhere in between. Being vegan is a big part of my life, and it's an aspect of myself that I'd like to be able to share with my future partner. (Even if our lifestyles don't align 100%.) I'm also looking for someone who has a good head on her shoulders, isn't afraid to ask for what she wants, has the ability to be independent without being distant, and knows how to listen. Of course, we all stumble a bit along the way (!) and that's ok too. For my part, I always strive to be the sort of person that I'd like to be with. Cheers!
My Photos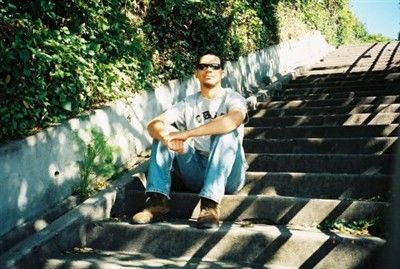 A group for people who are Vegetarian due to their concern for animal rights.
NO STINKY DATES Amazon Ads
Find Other Singles In
Wisconsin!



















NO STINKY DATES Amazon Ads




Vegetarian Related
Vegetarian Dating Sites
Vegetarian Chat Sites
Online Dating Sites
Webcam Sites
Personals / Chat Sites
Miscellaneous Sites
Funny Sites
FIND Other Singles In
Wisconsin
Ad Partner