Vegetarian Passions
Vegetarian Singles (Online Or Recently Online)
Description:
diamond in the not so rough I am very spiritually centered and into truth...
Groups:
Organic

Description:
I believe changes come from within that's why I try to stay kind, positiv...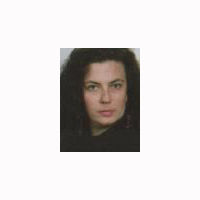 Description:
I like to make new friendships:) MY ID on yahoo messenger is SVIJETLOSNICA....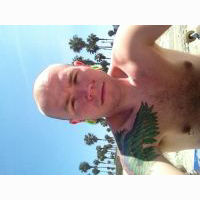 Description:
All day Everyday! I am a vegetarian that is always looking for a good time....



Click to open Quick Search
Click to open Quick Search